The only Accountant-centric CRM to integrate with CCH Central powered by Wolters Kluwer
CCH CENTRAL POWERED BY WOLTERS KLUWER
FibreCRM integrates to CHH by Wolters Kluwer to create a powerful two-synchronisation of client data. Onboard new clients in CRM, complete your KYC process and automatically create new Clients in CCH Central.
.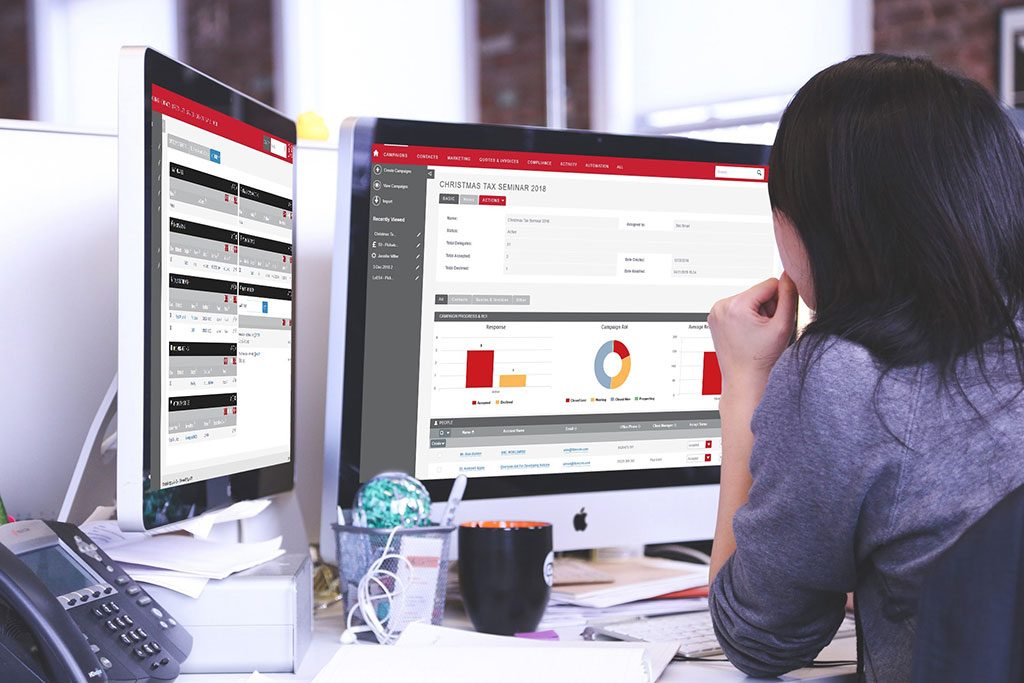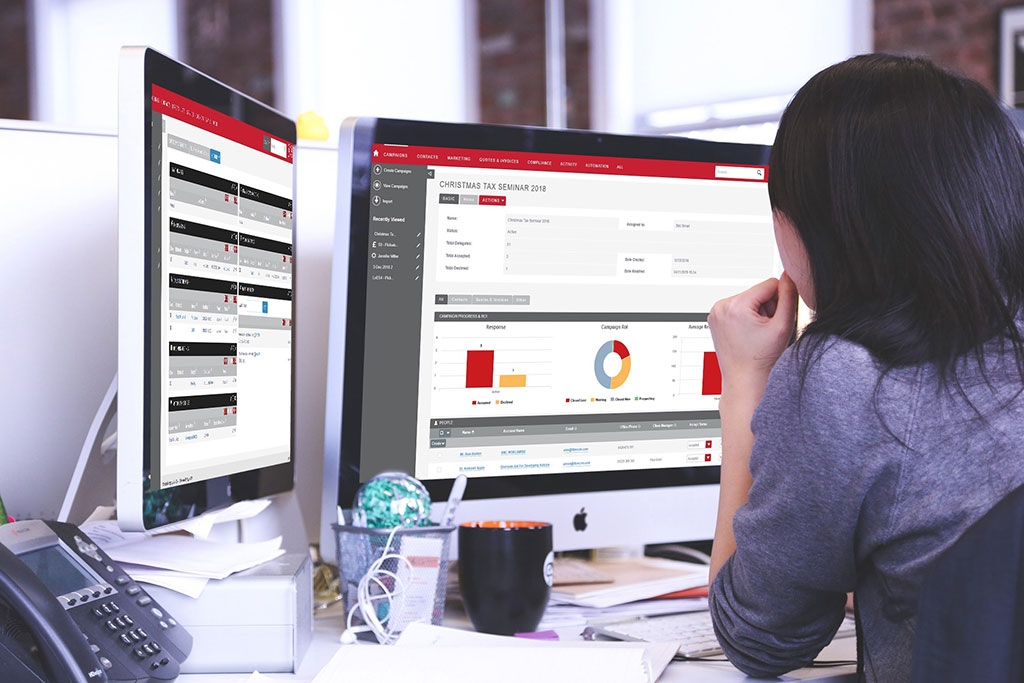 Streamline New Client Take-on
Clients start life in your CRM as a potential client and FibreCRM makes it really easy to manage the onboarding process. Right from lead generation, through proposal creation, Letters of Engagement and the KYC process.
What's more, FibreCRM ensures all information for onboarding is captured prior to creating the new client in CCH Central.
Create Budgets & Assignments
Set budgets for each client and each assignment in CRM and when you onboard the client these Assignments are created in CCH Central.
When Assignments are updated in CCH Central the updates appear in FibreCRM without rekeying of information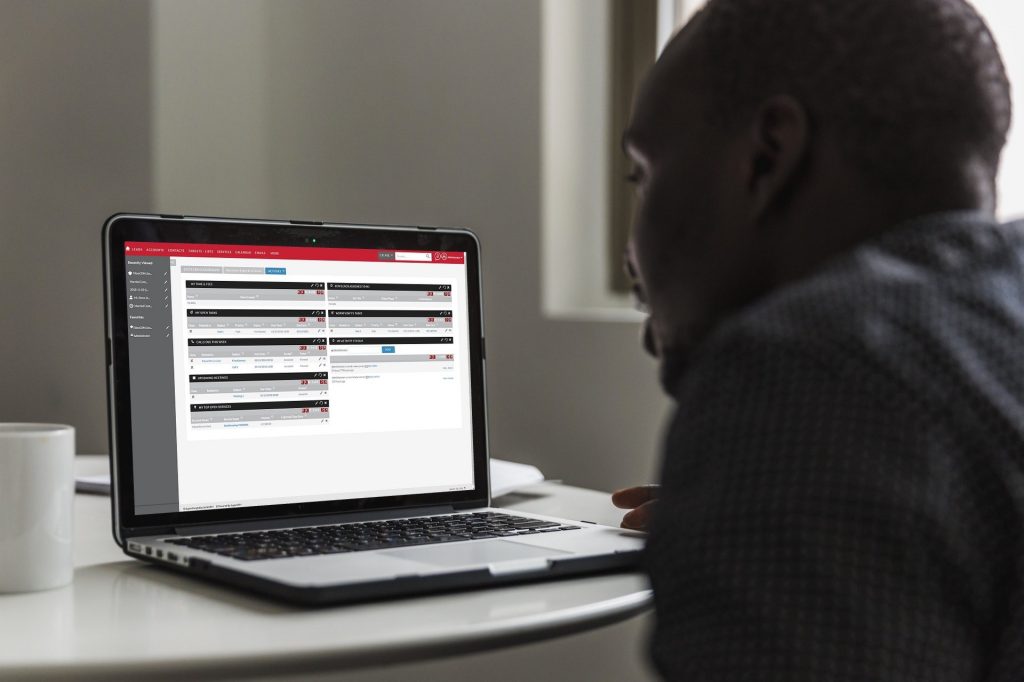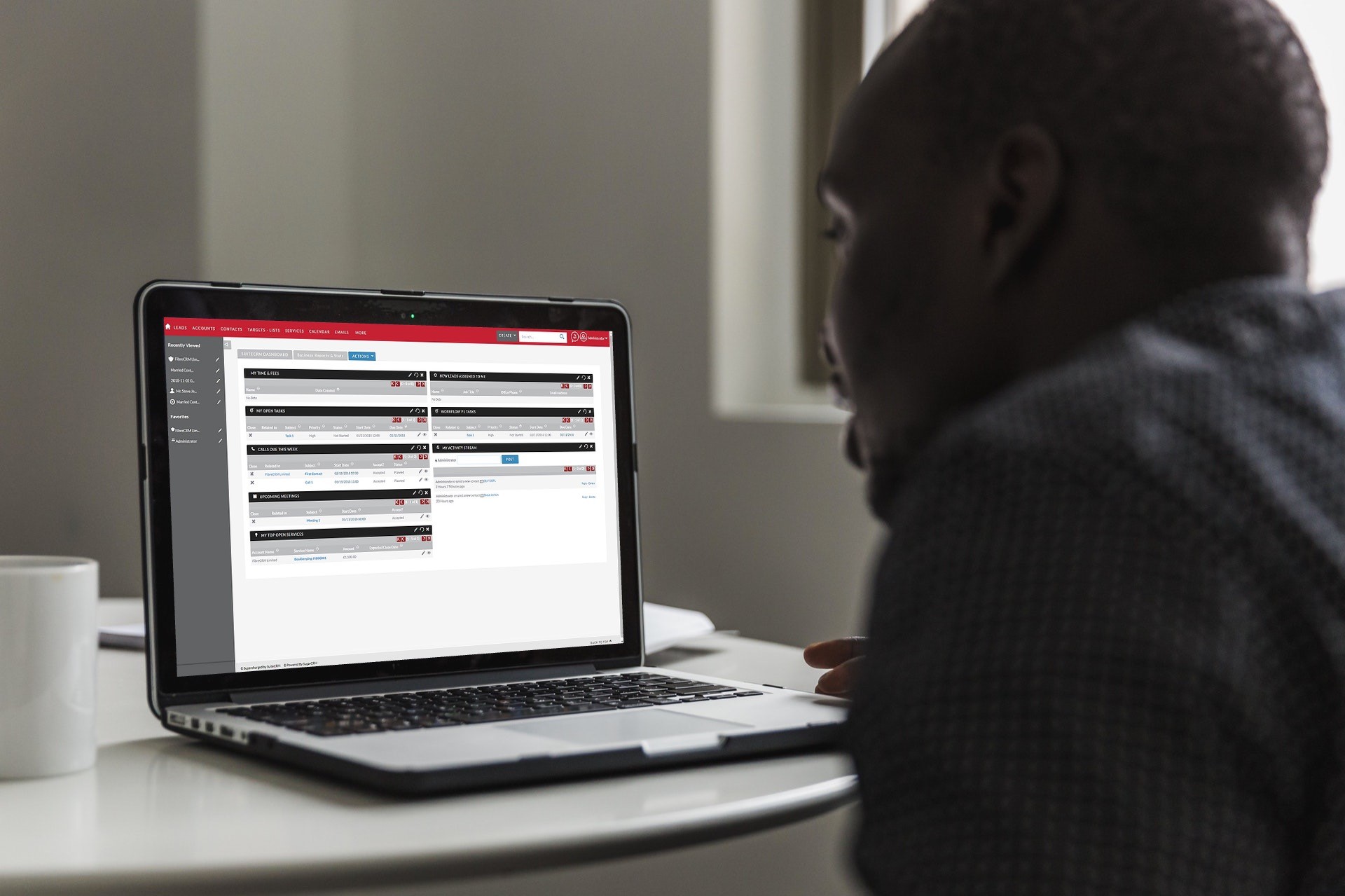 Download our whitepaper
The one overlooked problem holding progressive accounting firms back and what to do about it.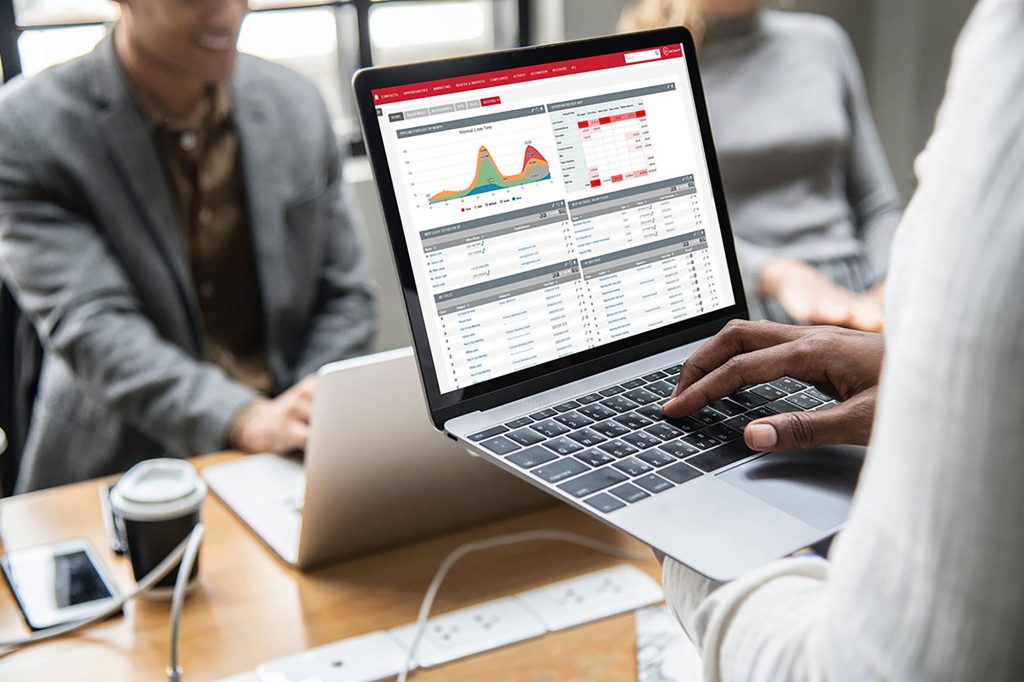 Data synchronisation 
Keep all your CCH Central data in sync with FibreCRM so there is no double entry, complete visibility and no out of date data silos.
FibreCRM's 'black box' technology ensures data is transmitted, bi-directionally, securely and in near real-time.