FibreCRM is central to creating stronger client relationships and is the heart-beat of any modern accounting firm.
Information is fed from, and to, the practice management software so that client data can be used effectively without double-entry.
Practice Management Integration

FibreCRM pulls Client, Attribute, Job and Billing data from  IRIS.  New clients are setup in IRIS automatically.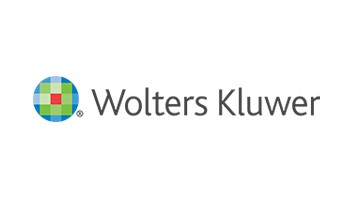 FibreCRM integrates to CHH by Wolters Kluwer to create a powerful two-synchronisation of client data including Assignments and Responsibilities.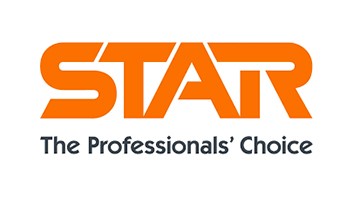 CPAs & large accounting firms can now benefit from our integration with STAR Practice Management. Client, Job, Billing data is synchronized both ways.
Create, automate & schedule a wide range of internal workflows & external communications – seamlessly integrated with a variety of popular third party systems
External Communications Integration
Business Systems Integration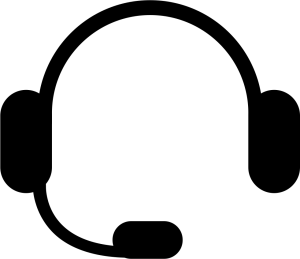 VOIP & Telecoms Integration built in
Automatically track your client telecommunications through integrations with your practice VOIP systems.

Guarantee your AML compliance
with an award-winning anti-money laundering solution. Perform your due diligence, carry out Know Your Client and Adverse Media checks in the UK or abroad.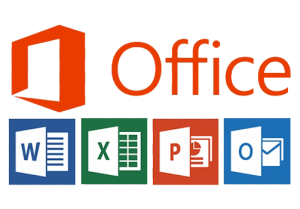 Integrate your Microsoft Office & Outlook Email
Increase your client data visibility with an integration through Outlook Calendar sync & client data panel native to Outlook.  Archive emails to Contacts in FibreCRM.