A CRM with a system to help smooth take on of clients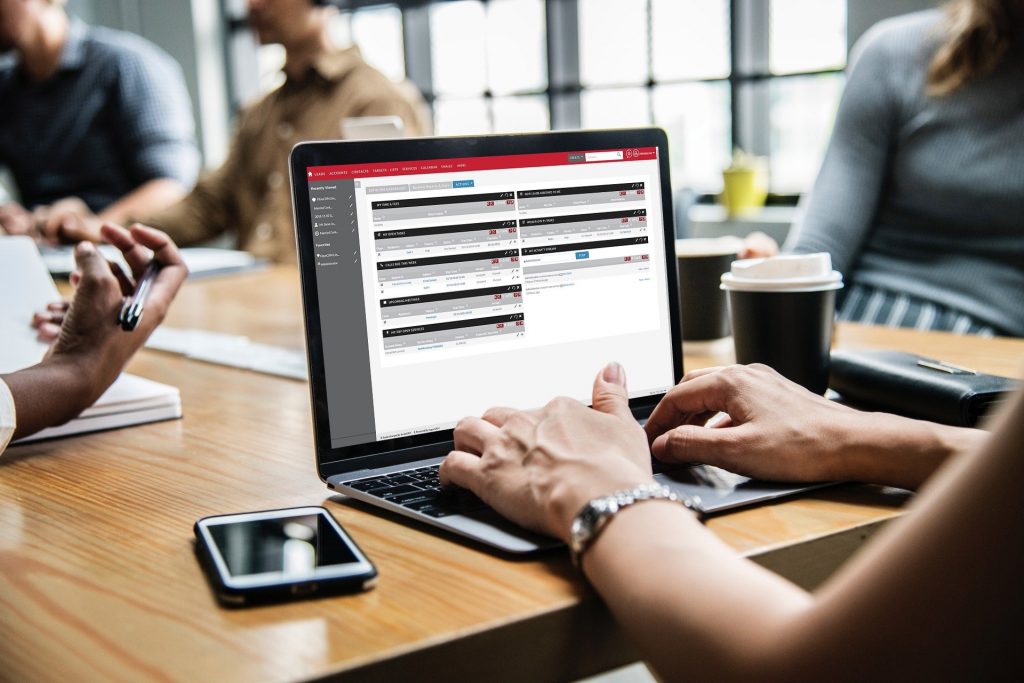 Proposal Generation
Create, send and track good looking, branded, proposals to clients all from within FibreCRM. For each proposal select from a list of services, pick your favourite PDF template and email it to your client in minutes.
FibreCRM's proposal generator lets you create an unlimited number of proposals per client. Each service you include within the proposal can contain your own sales descriptions to help the client understand the service being proposed.
Letter of Engagement Production (LoE)
Ready to OnBoard the client? Select a proposal template and create, send and track your Letter of Engagement using different stylesheets. Offer the client a quick and easy e-Signing option to help speed up the OnBoarding process and support the ethos of your modern forward-thinking practice.
With e-Signing you keep track of when the client views the LoE and when they sign or decline it. FibreCRM will notify the staff responsible when an action is required. Renew LoE's with existing clients in a fraction of the time and save hundreds of hours each year.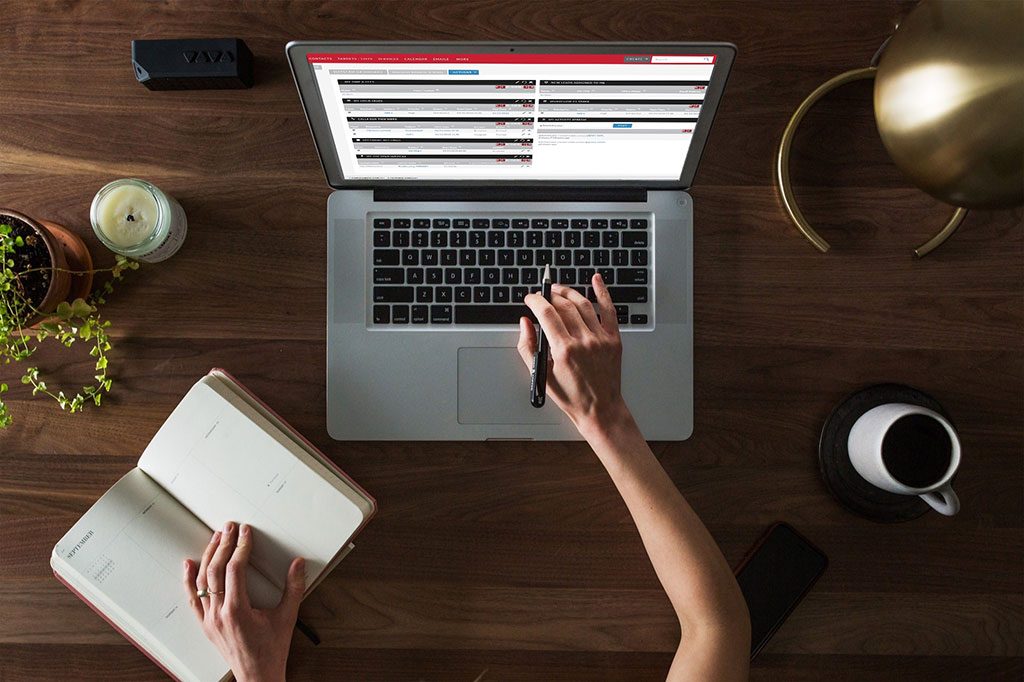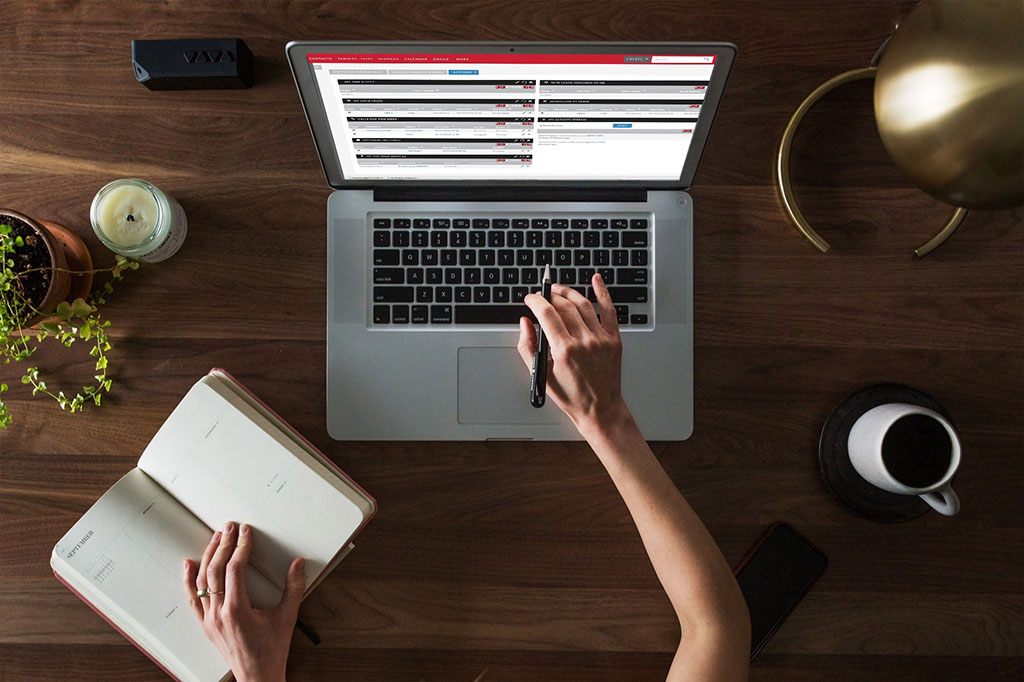 Download our whitepaper
The one overlooked problem holding progressive accounting firms back and what to do about it.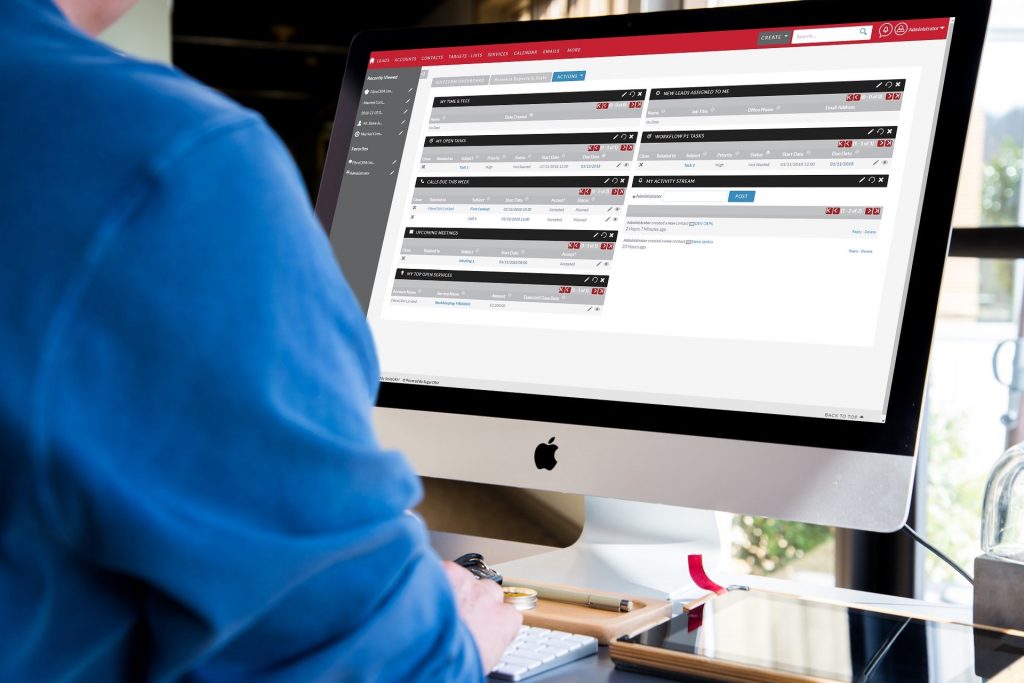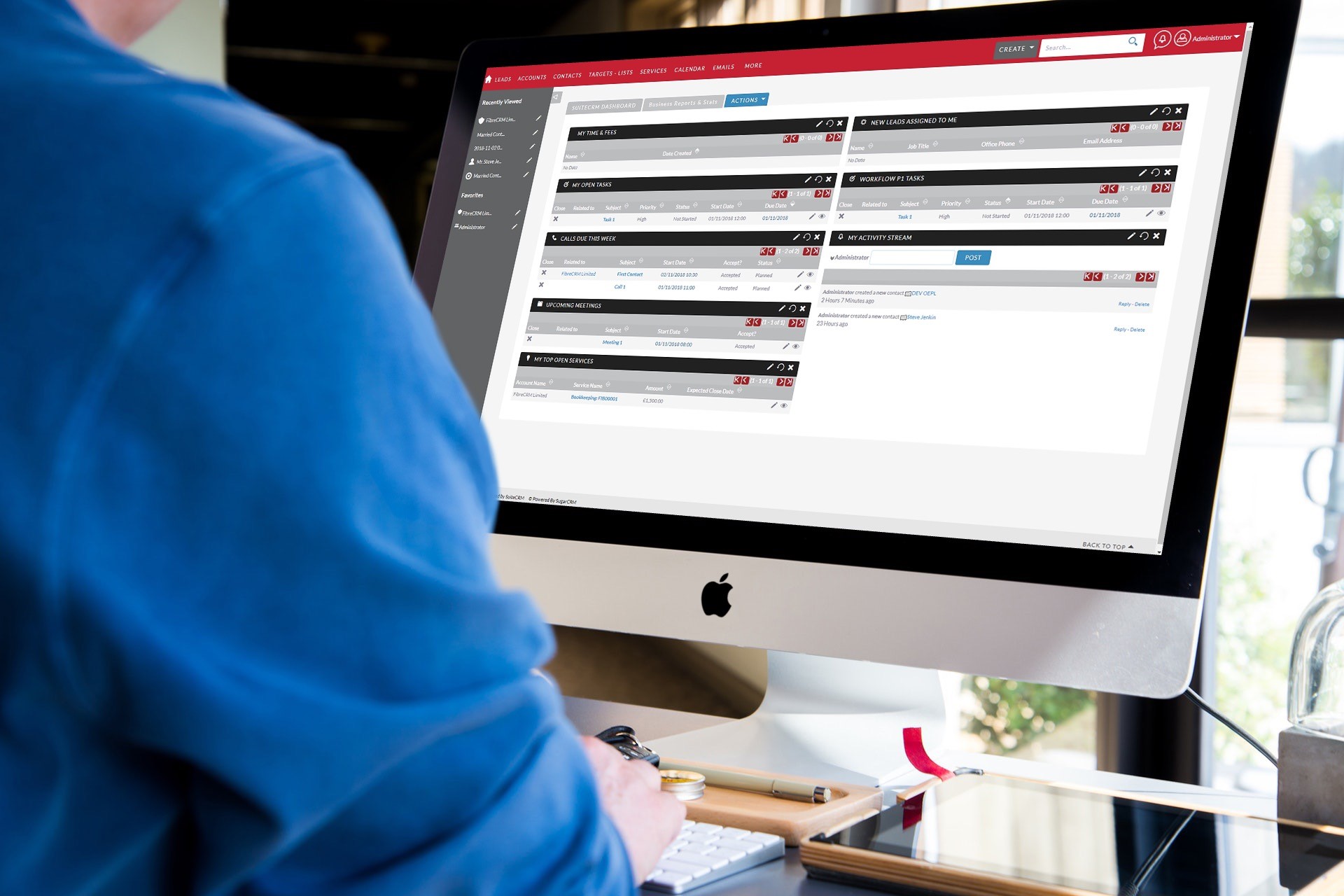 Mandatory Fields Management
During the OnBoarding process you will need to gather information from the client so that the OnBoarding process can be completed and you can start work for them. For example, you will need to gather information for AML checks, who their current accountant is, what their UTR number is and so on. FibreCRM intelligently monitors these important fields in the CRM and depending of the stage the client is at in the OnBoarding process, it will prompt you to capture missing information.
Client Portal
Does your new client need to send you sensitive information? Maybe some mandatory fields in CRM need to be populated? With the Client Portal, simply go to the client in CRM and hit the Client Information Request button, pick the appropriate pre-built form, from the Forms Builder, and the client will receive an email from you with the request.
The email they receive contains a link to your Client Portal where they can login, fill in the missing fields of data, check the data you already hold on them and submit any changes/additions back to you, securely. For example, data could be their passport number, a scan of their driving licence, the name of their current accountant and so on.
Receive alerts when your client submits data to the Client Portal. Check the data before approving it to be inserted straight into the data fields inside CRM.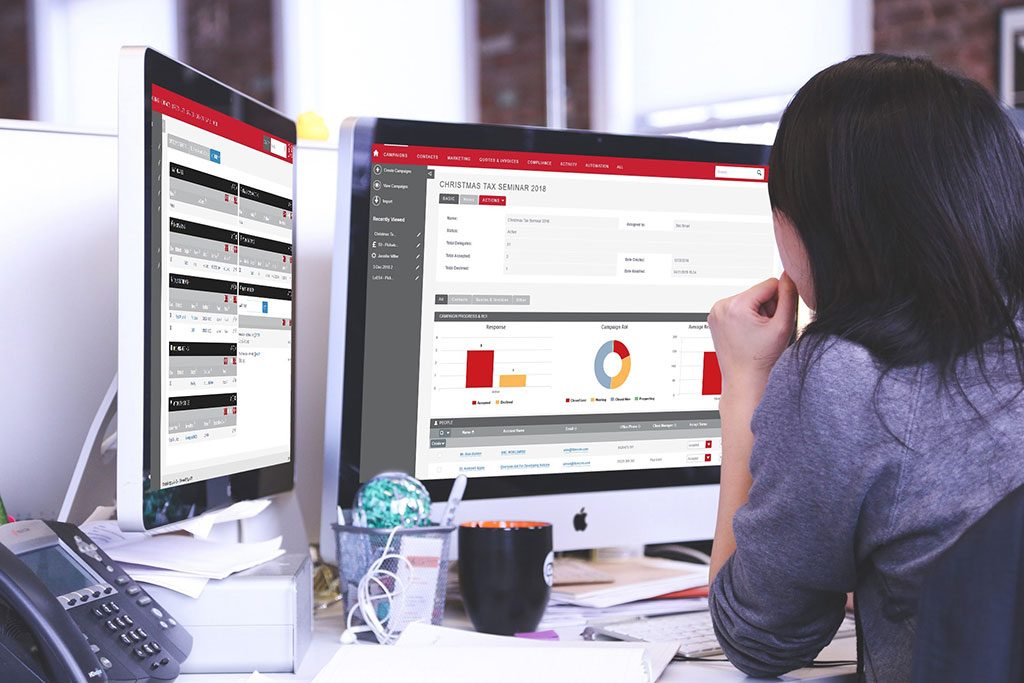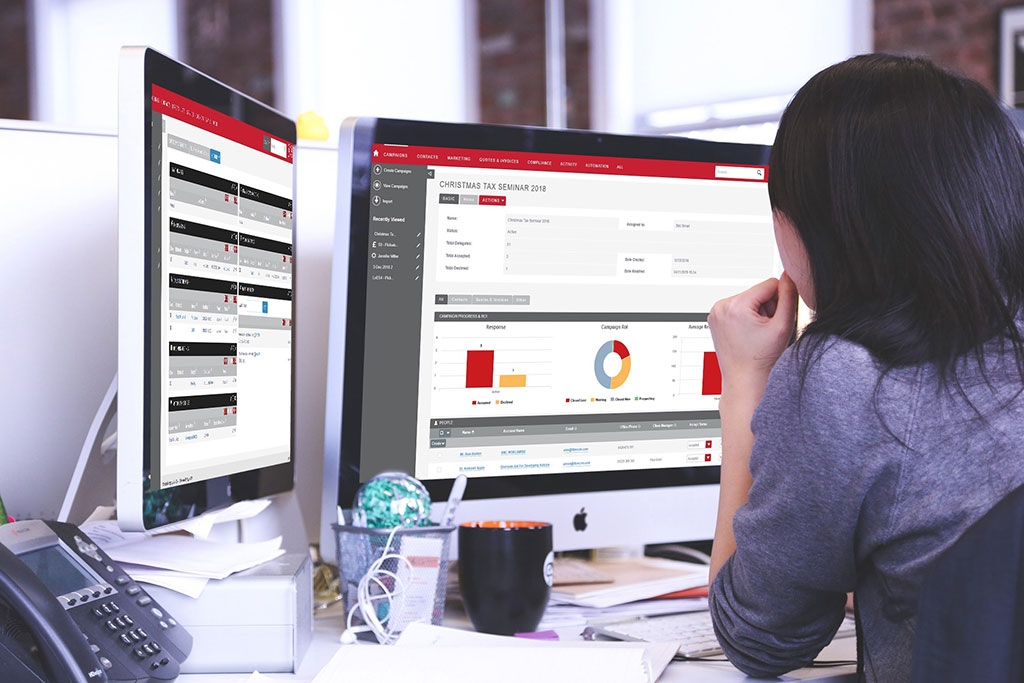 Download our whitepaper
The one overlooked problem holding progressive accounting firms back and what to do about it.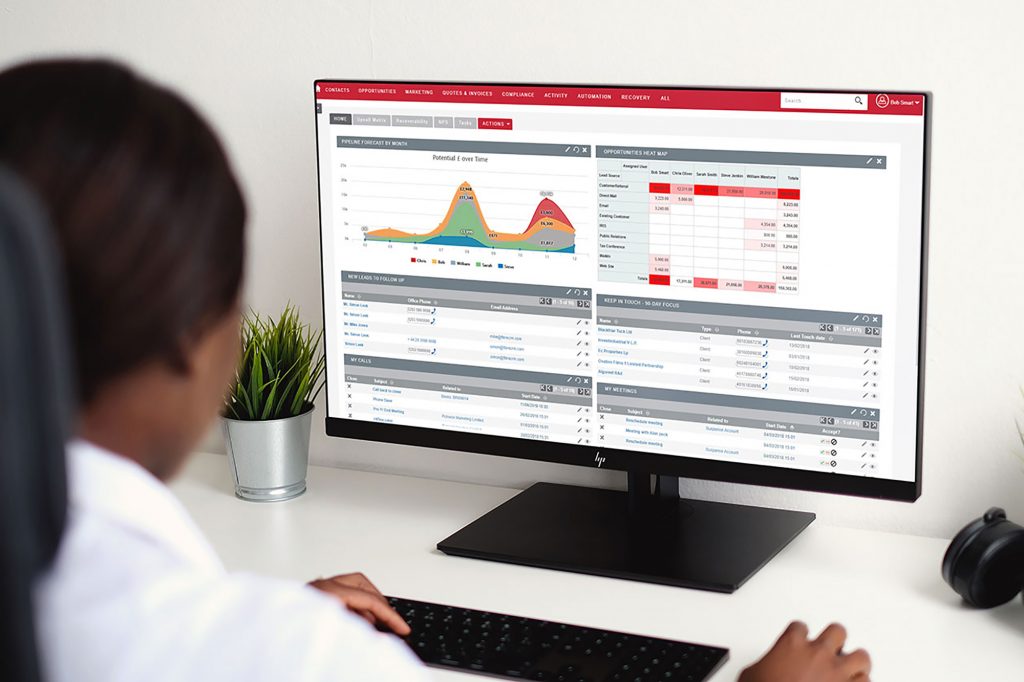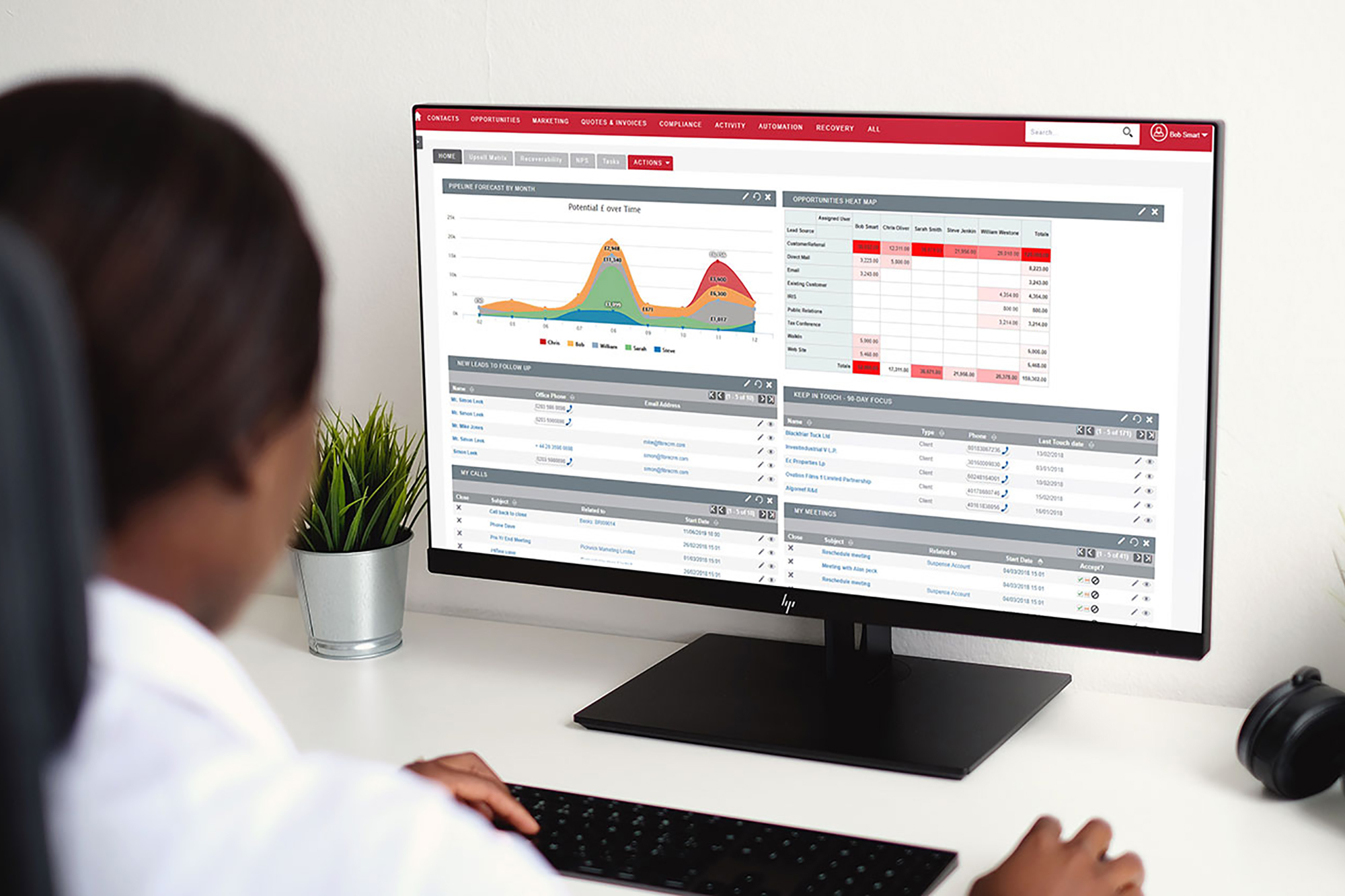 OnBoarding Forms Builder
Do you need to gather different kinds of information depending on the type of person or business that is being OnBoarded? For example, if the company is not registered in the UK you might need to gather additional information than if they are registered in the UK. With the Forms Builder you can pick and choose which fields you would like your client to see and update when they access the Client Portal.
Simply create a form and drag and drop the fields you want to appear on the form in the Client Portal and you're done. Optionally you can make any or all fields mandatory.
Workflow Alerts
Keep tabs on every client and where they are in the process. Has a form been completed yet? Did they sign the LoE? What's the next step? Are we waiting on them or are we slipping? These are just some of the usual worries that FibreCRM's OnBoarding pack eliminates.
Workflows ensure reminders are sent when necessary. Or email and SMS alerts triggered when certain events take place. For instance, send an SMS alert to the partner responsible as soon as a client submits data in the Client Portal or maybe they declined their LoE.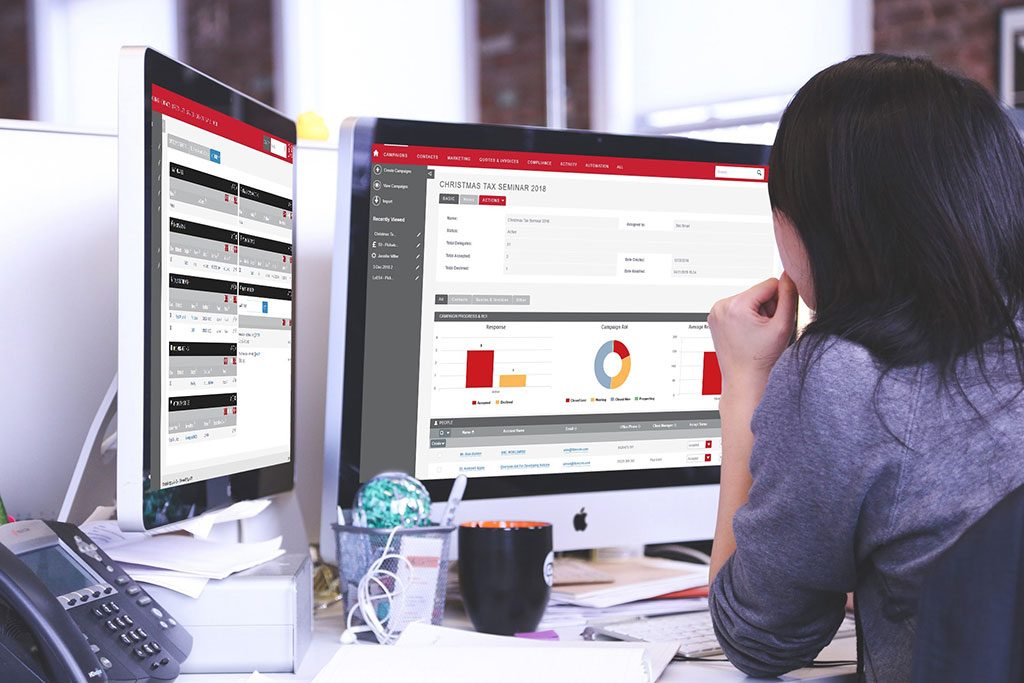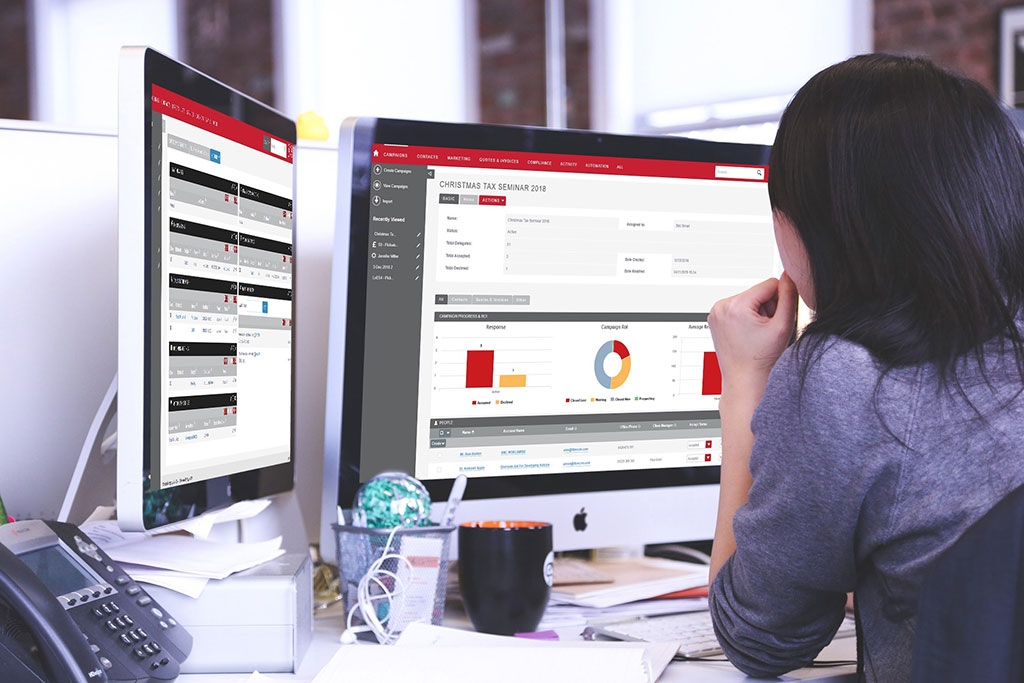 Download our whitepaper
The one overlooked problem holding progressive accounting firms back and what to do about it.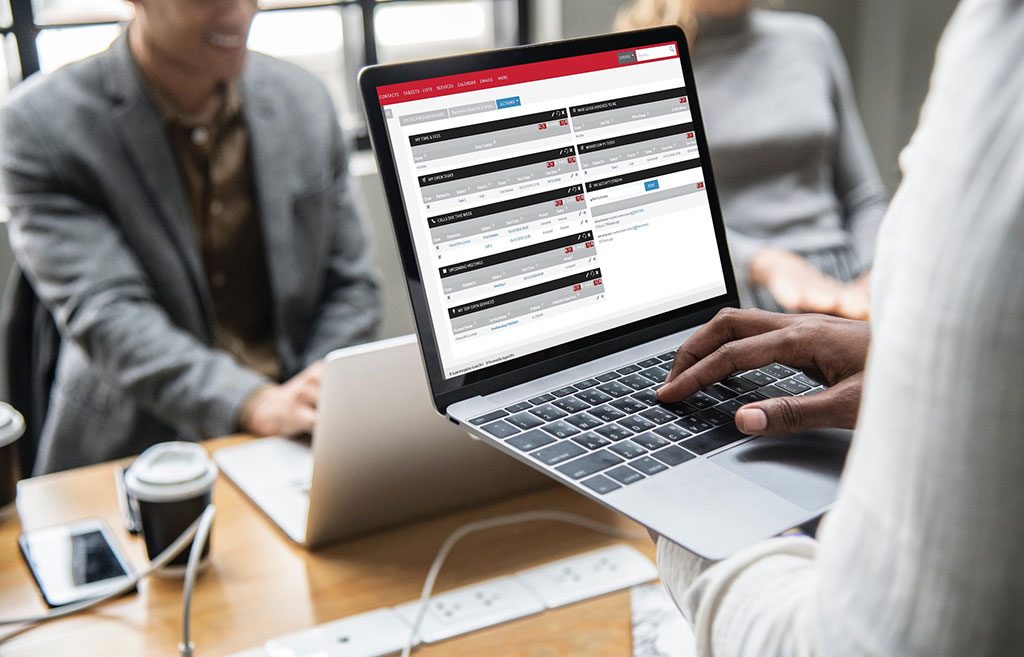 Know Your Client & AML Checking
For those firms that need regulatory checks, FibreCRM has an optional KYC Module with 20 built-in KYC forms, links to AML ID checking agencies and processes to help manage the KYC process.
The KYC Module handles PEPs and Sanctions checks.