Get in touch with FibreCRM for more information on Fully Integrated CRM software for accountants.
You'll find us tucked away in the corner of the picturesque Tremough University Campus in the heart of Cornwall.
Our team of CRM specialists are always happy to answer your questions about how FibreCRM can revolutionise your accounting practice.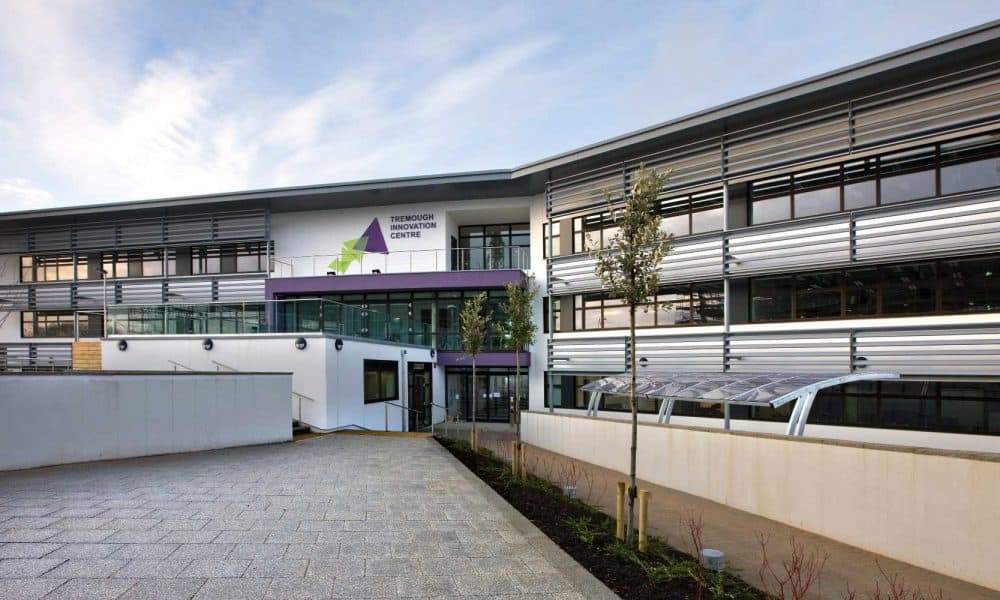 FibreCRM Limited
Tremough Innovation Centre
Penryn
Cornwall
TR10 9TA
United Kingdom