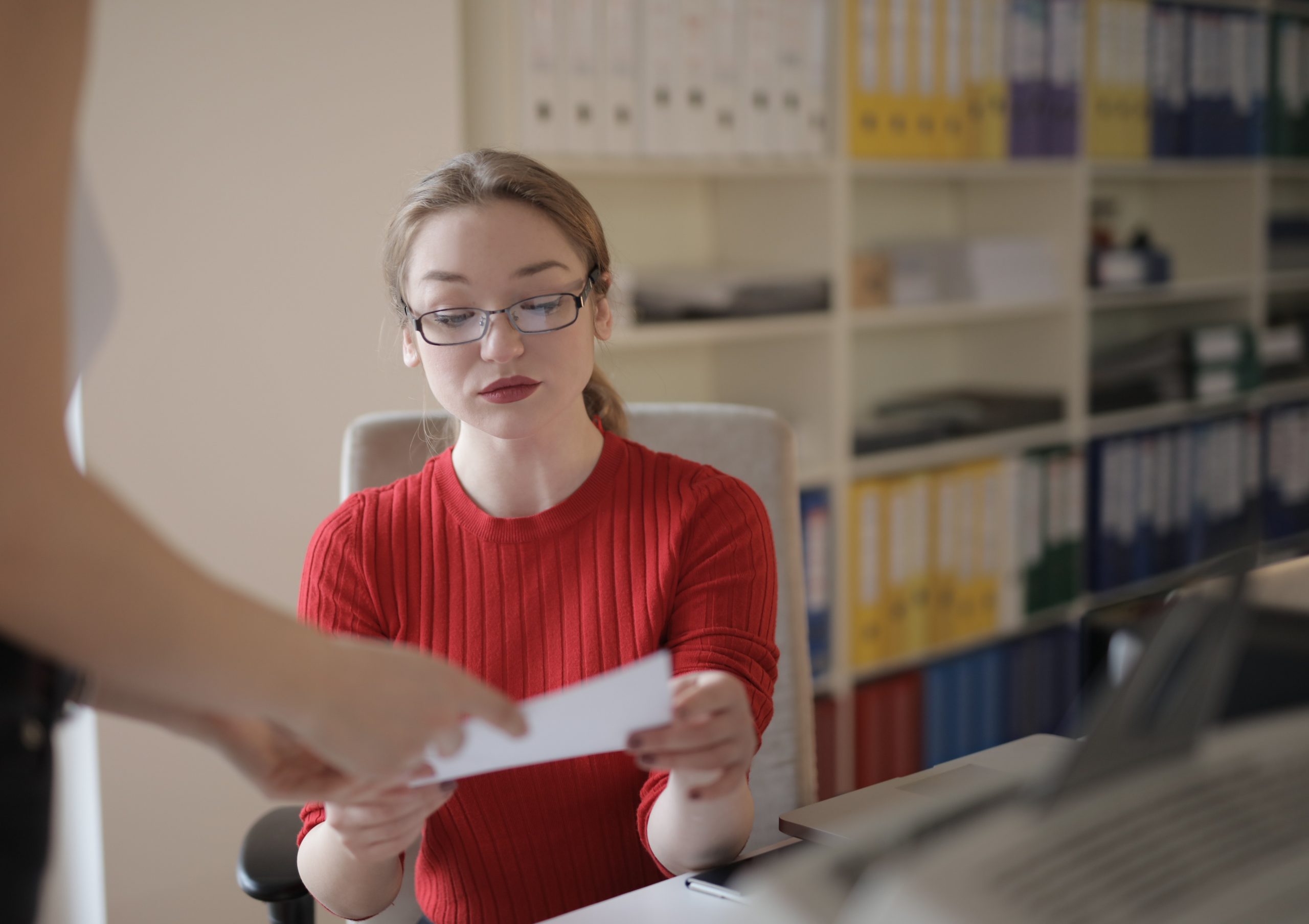 At FibreCRM we're passionate about streamlining the client take-on process. There is a lot to …
Streamline Client Onboarding in an Accountancy Firm Read More »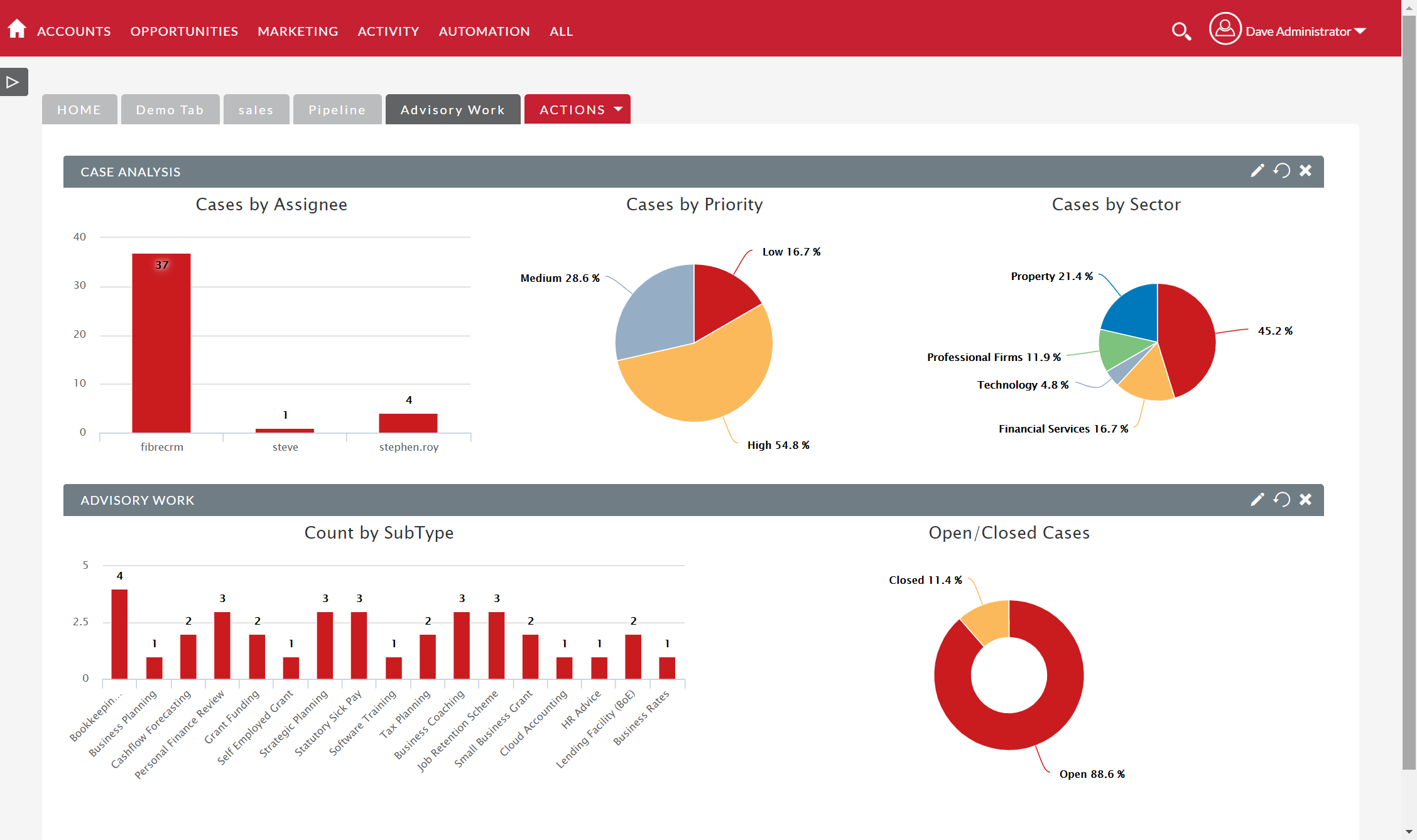 Accountants are the health workers for business.  NHS Workers may save lives but it is the accountant that saves livelihoods. This blog explains how accountants manage advisory work effectively.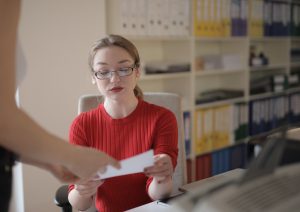 At FibreCRM we're passionate about streamlining the client take-on process. There is a lot to
Read More »
Subscribe to our Newsletter
We're committed to your privacy. FibreCRM uses the information you provide to us to contact you about our relevant content, services and events. You may unsubscribe from these communications at any time. For more information, check out our Privacy Policy.
Whitepaper

The Integrated Practice
The one overlooked problem holding progressive accounting firms back and what to do about it.