CRM for Progressive Accountants
All the benefits of a mainstream CRM but with specific features for accountancy practices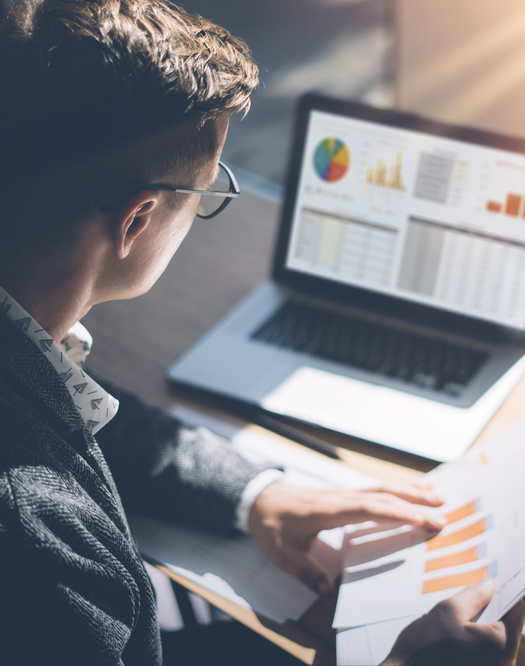 Integrated CRM for ambitious firms
Which CRM? – What are the needs within an Accountancy and CPA Firm?
Requirements for "Client Relationship Management" (CRM) software in an accountancy firm are very different to what is being offered by generic CRM software.
Accountants don't want an overly salesy CRM and general CRMs are overly focussed on this activity.
Firms already have a rich set of data on clients in their tax and practice management software so this valuable source of buying habits and opportunities needs to flow easily to, and from, a CRM.  Without cost-limiting bespoke integration projects.
Client onboarding processes are time consuming if not executed within the CRM and very few CRMs offer onboarding capabilities. Firms grapple with multiple loosely-connected apps and no central visibility.
In addition to their primary function of servicing clients, it is the accountant that typically has a remit to find new business. They are the "Seller-Doer". Systemizing this approach to business development is better suited to a CRM that understands this methodology.
Is Practice Management Software a CRM?
There are some that consider their existing "Practice Management" software their CRM system.  For smaller firms this might suffice and be a cost effective alternative but there are considerable limitations with this option.
Adding "prospects and introducers" to the firms practice management software is not ideal. The practice management software should be kept clean with only client data.
Garbage in garbage out. Data in practice management systems can get very messy, very quickly.  Whereas a specialist CRM will help keep the data clean and ensure that only clean data is passed to practice management.
Connecting marketing systems to practice management is rarely possible resulting in regular data exports and out of date marketing lists.
Practice management software is designed for practice management. There are dedicated CRM's for a reason.  They open up a world of opportunity.  Whether it's sending surveys, scanning in business cards, sharing team calendars with Outlook, or reminding you which clients or prospects are due a phone call.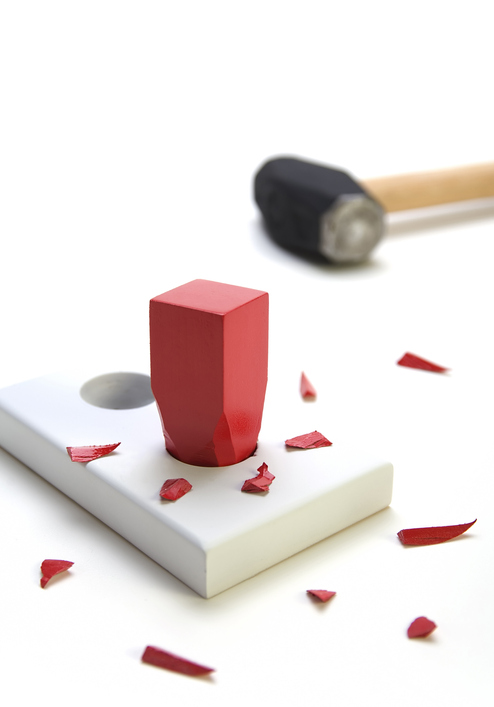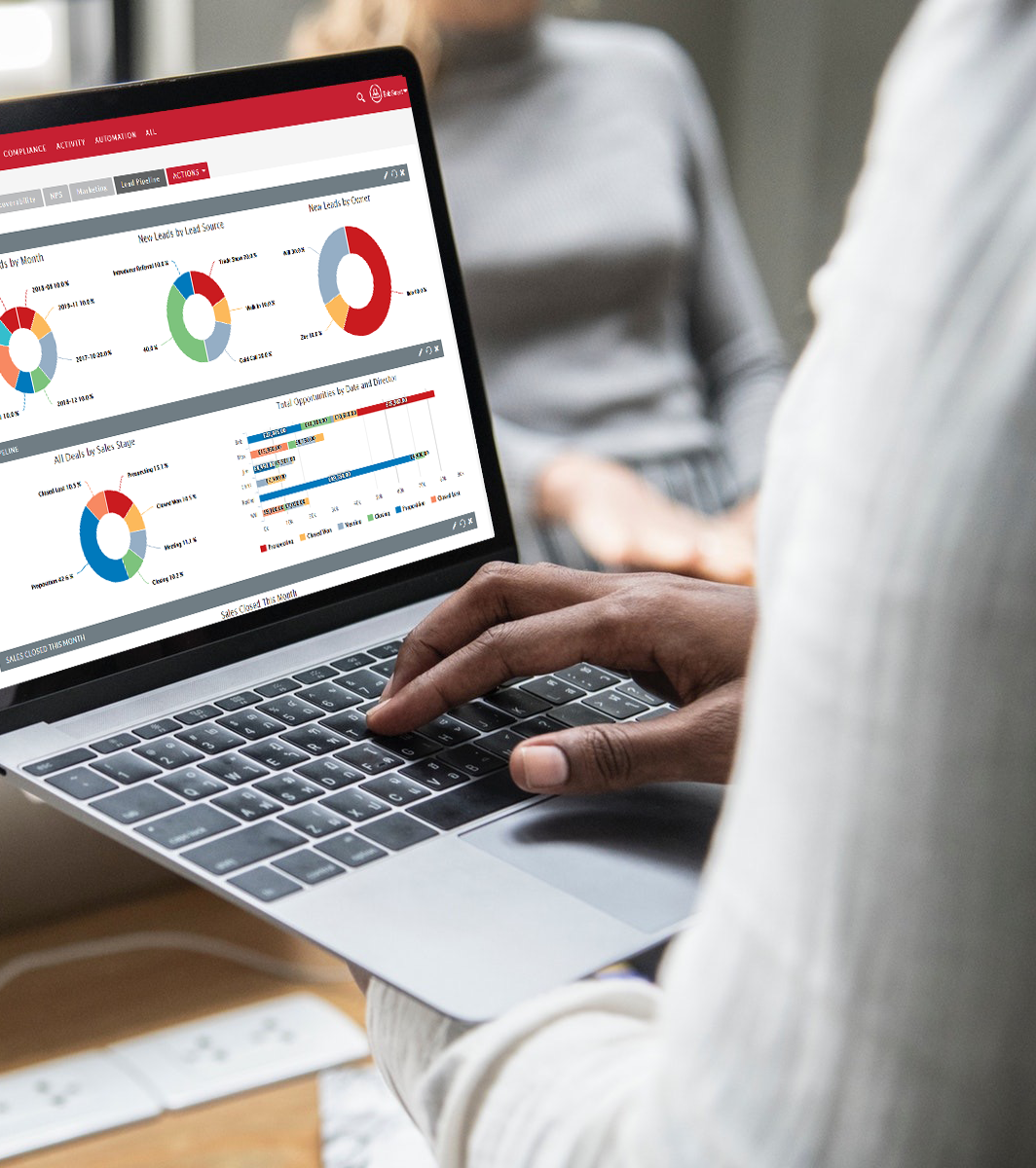 Marketing activity becomes so much easier when a CRM is at the heart of the practice.
A new CRM initiative is often started by the marketing department who is frustrated with the limited access to good quality targetable data within the accountancy firm.  Without a CRM, firms will often send bulk mailings to everyone in their database not caring if its relevant or not.  Or worse not sending out content when it matters.
Marketeers are more effective when they have easy access to up to date client information that is kept clean and accurate by all stakeholders.
Event marketing
Email marketing
Newsletter distribution
Targeted partner/principal activities
Driving technology & growth for leading practices in the UK & USA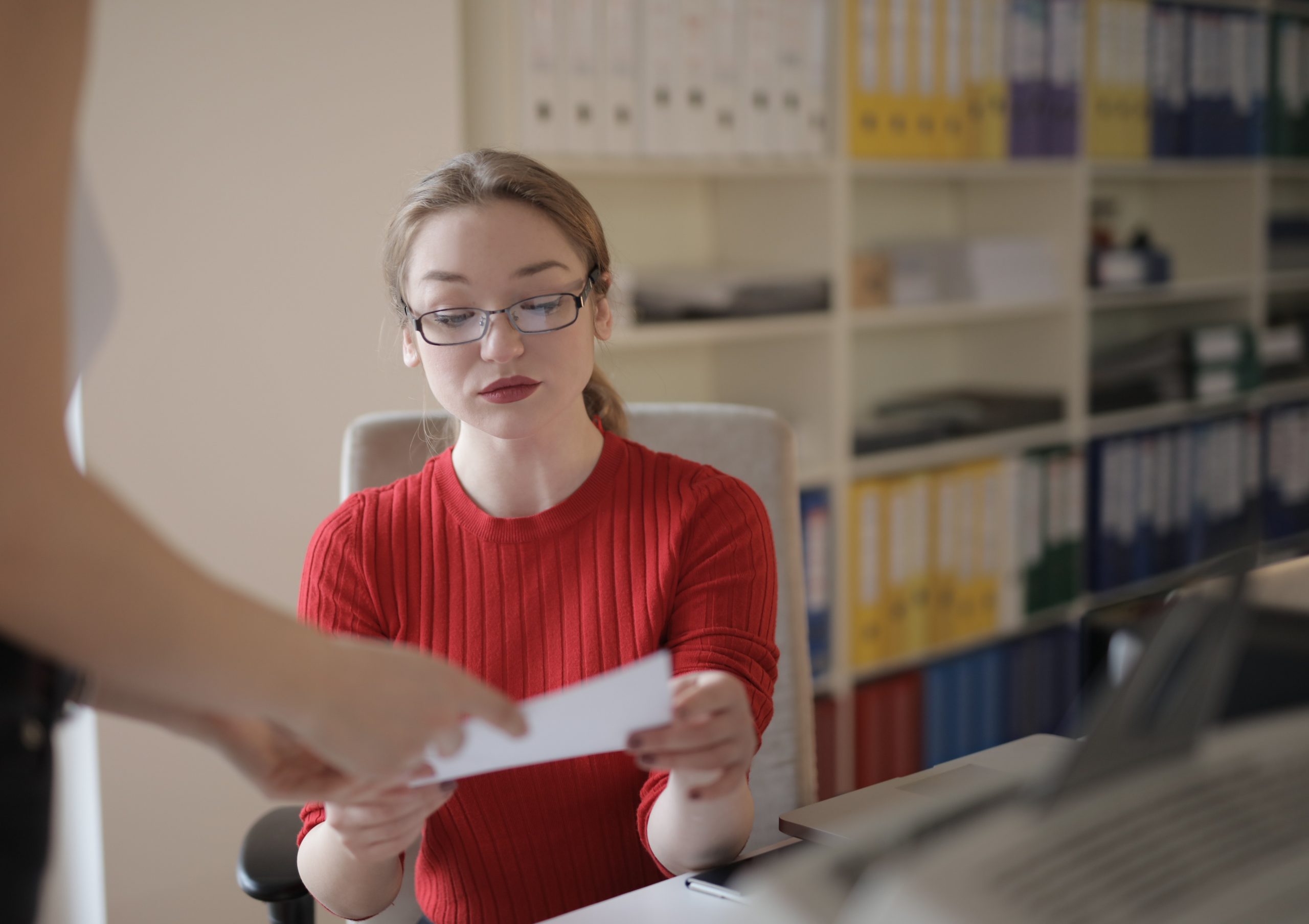 At FibreCRM we're passionate about streamlining the client take-on process. There is a lot to
Read More »