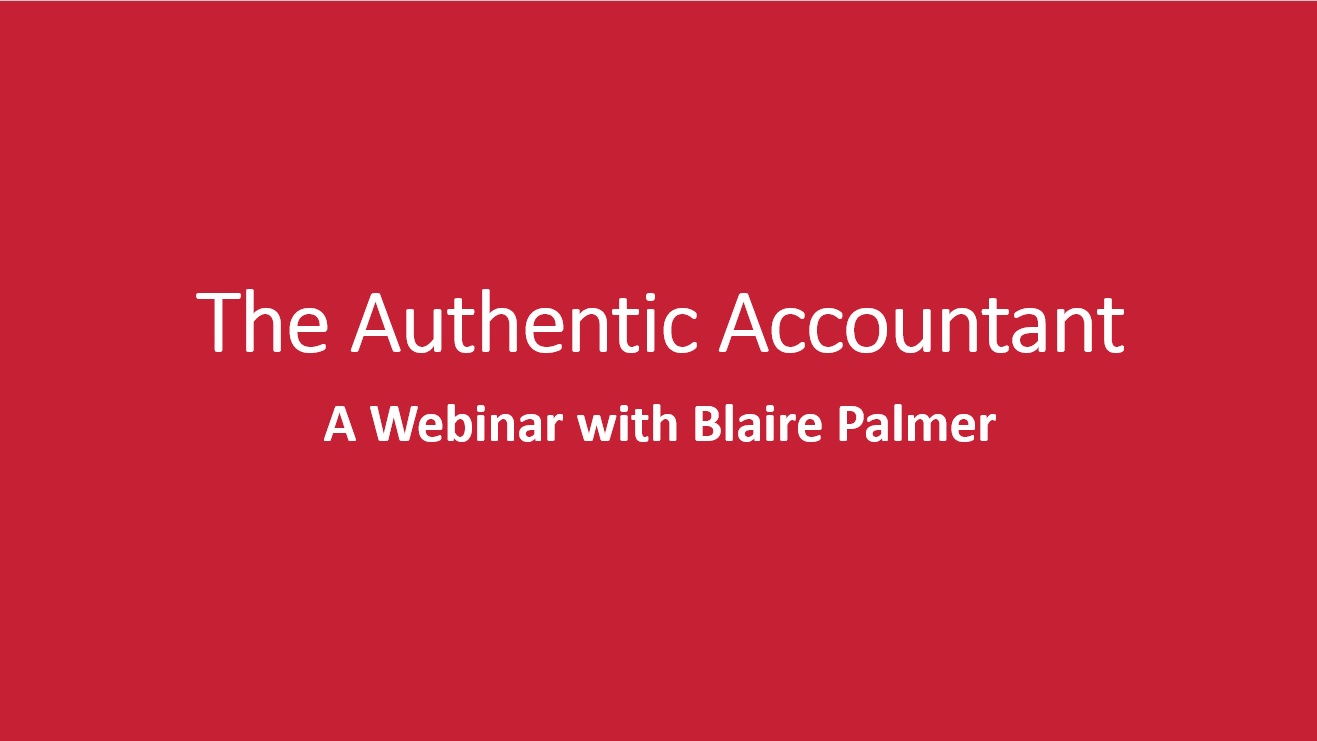 Attend the webinar and discover the five shifts to create stronger relationships with your clients. A free webinar for progressive accountants who are keen to explore new ways of thinking.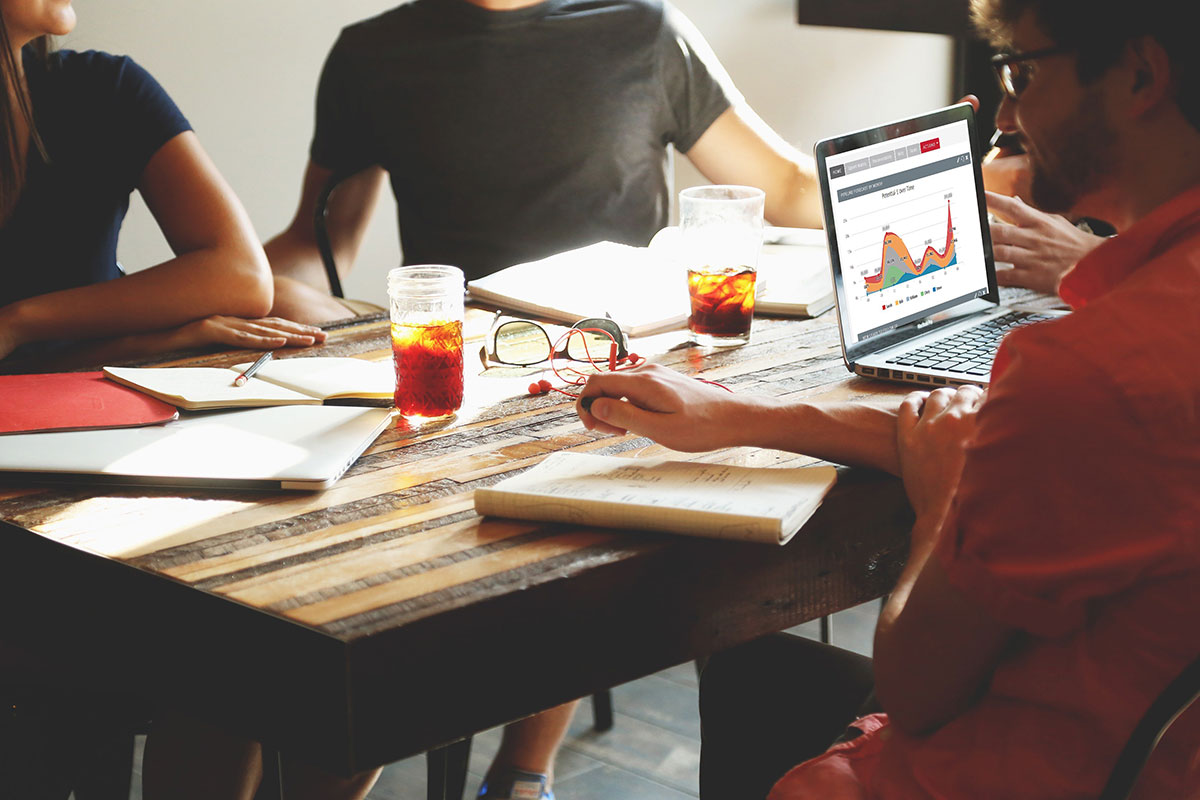 Five ways CRM can drive your practice to success – in the most important metric …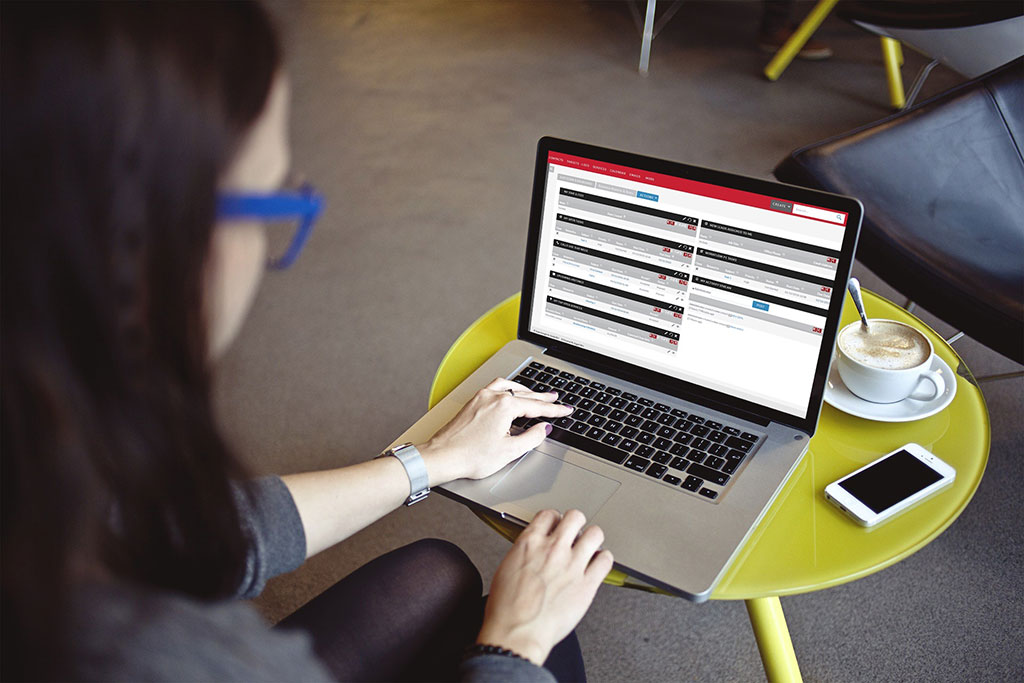 Subscribe to our Newsletter
We're committed to your privacy. FibreCRM uses the information you provide to us to contact you about our relevant content, services and events. You may unsubscribe from these communications at any time. For more information, check out our Privacy Policy.
Whitepaper

The Integrated Practice
The one overlooked problem holding progressive accounting firms back and what to do about it.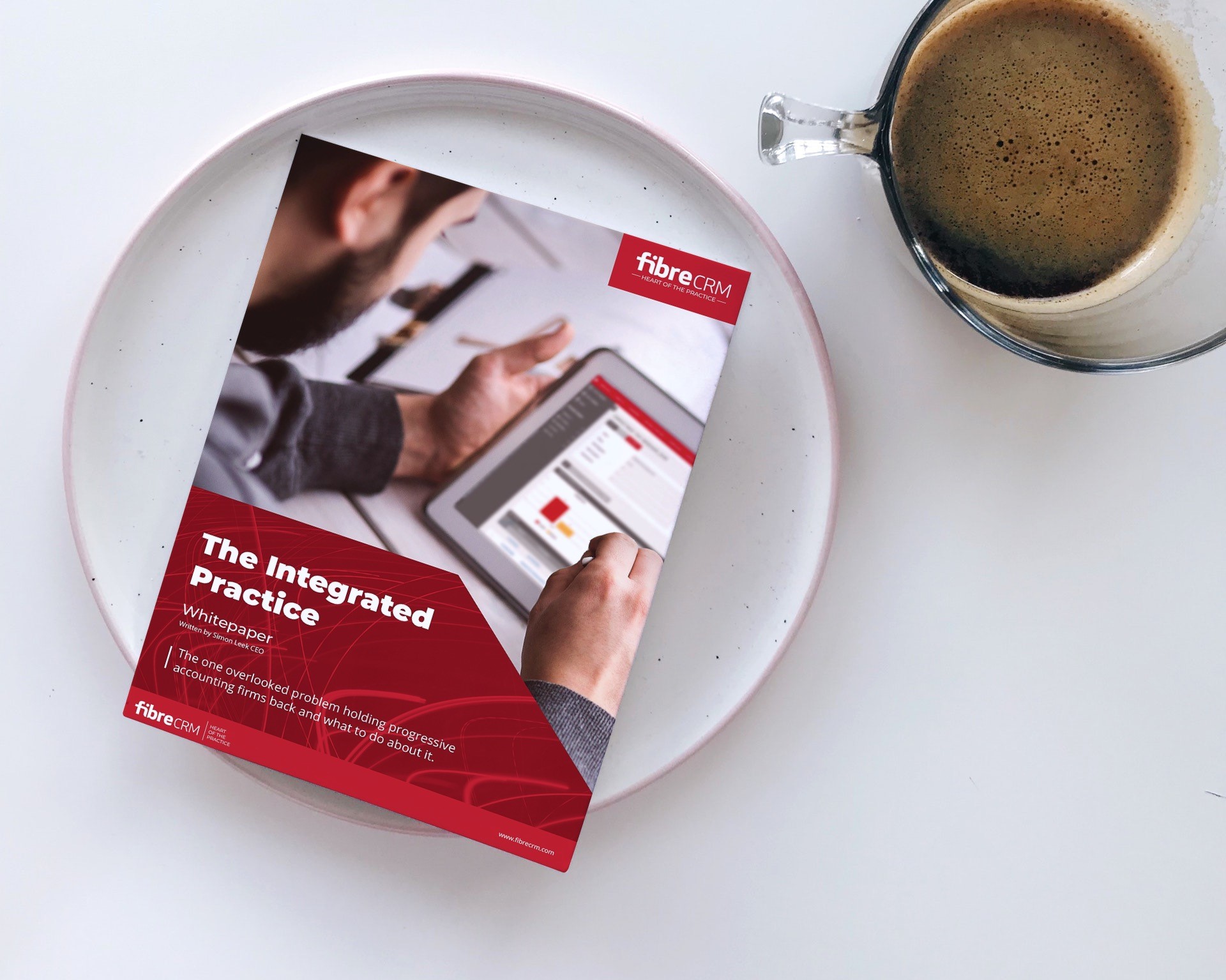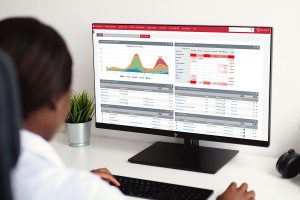 Great quality lists are an essential element in effective communication and is one of the … Are your clients...
Read More